City officials responsible for the plan pushed back against the push-back, calling it "mean."
"I'm older than all of you," said the Elderman.
"What makes a school, really?" Ashbury asked, clicking into a Google Doc entitled "Condo Ideas" with the phrases "big glass + grey + plastic?" and "expensive + bad heating systems + 32-year-olds" bolded for emphasis. "
Lightfoot Warns "We're Heading Back to Phase 3 if You Don't Stop Going to the Bars I Opened"
"Look, I know we've moved to Phase 4 and indoor dining and hanging out in bars are allowed," said Mayor Lightfoot, "but I can't stress enough how disappointed I am that you're actually doing it." 
Knocking Sound of Radiator Turning On Celebrated Like Knock of Son Returning Home From War
Local couple Ann Morris, 31, and Ralph White, 30, hearing the pipes of their apartment building's 40-year-old radiators knocking as they filled with steam for the first time this season, rejoiced as if their long lost son, missing in The War and believed dead, was knocking on their door after an Allied victory.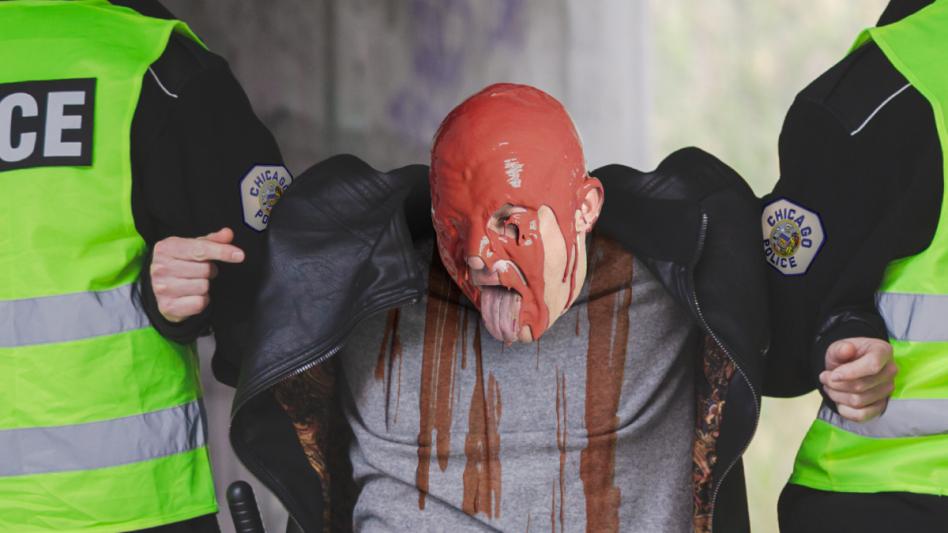 Malnati Family Bungles Attempted Hit on Netflix Execs After "Emily in Paris" Insults
The assassins resorted to spreading pizza sauce all over Bajaria's office, but are clearly seen slipping and falling in the mess multiple times before being able to leave the room.
Art Institute Curators Worry Limited Visitors Will Stunt Portraits' Social Development
"These subjects in Edward Hopper's Nighthawks haven't stopped drinking since March. They say it's coffee but I don't believe that for a minute."
Man Desensitized From Years of Grueling Pornography Habit Doubts a Second Stimulus Package Would Get Him Going
"A little bit of stimulation isn't nearly enough for a brain entirely reformatted by the darkest annals of internet pornography."
A Somber John Kass Has Asked to Be Excused From the Dinner Table Because He Thought About an Imaginary Leftist and Spoiled His Appetite
"I'm sorry," Kass is reported to have mumbled after a full ten minutes of silence elapsed without responding to his wife's question of whether he liked the casserole or not. "I have thought about a leftist whose politics don't align with my own and no longer wish to eat. May I be excused?"