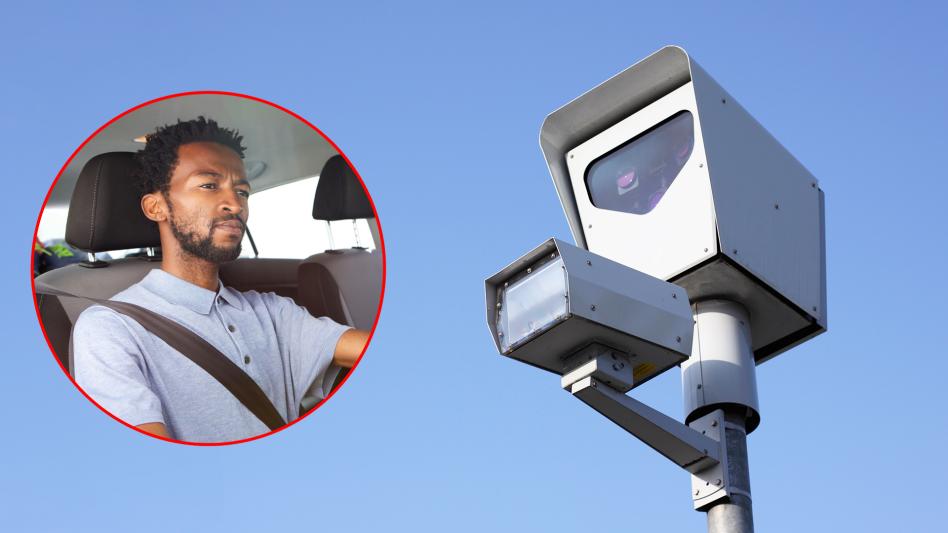 WICKER PARK — On Sunday Thomas Peters, 32, was reportedly sitting in his 2015 Toyota Camry while stopped at the intersection of Ashland and North Avenue when he began to daydream about speeding, triggering an advanced new speed camera system.
"I was just fantasizing about flooring it through the red light, but I would never actually do it!" said Peters. "And by the time I got home they had already mailed me a ticket for $50 and a 20 gigapixel glossy picture of me in my driver's seat lost in thought. It wasn't even from my good side."
The new intelligent anti-speed system was implemented earlier this year after Lori Lightfoot declared that the previous 6 mph threshold wasn't bringing in enough revenue for the city, reportedly saying that "[We've] got a casino to build and I promised the police chief I'd get them a nuke."
The new system is said to use a trio of hairless twins, two male, one female, that are suspended in a pool of thick au jus which allows them to channel their latent psychic ability to look at thousands of people's faces per second and divine if they have speeding on their mind.
City hall confirmed that the new system works on a sliding scale, with drivers thinking about gassing the pedal a little bit will get a $35 ticket and those daydreaming about a road-warrior type situation could incur upwards of a $300 charge and exile to one of those pumping stations out on Lake Michigan.
While recent traffic crash data hasn't shown that the previous speed cameras helped reduce the speed of drivers overall, the city is confident that this system will finally work.
Going forward the Lightfoot administration says they're considering expanding the program to include people thinking of buying a bicycle.