City officials responsible for the plan pushed back against the push-back, calling it "mean."
"I'm older than all of you," said the Elderman.
"What makes a school, really?" Ashbury asked, clicking into a Google Doc entitled "Condo Ideas" with the phrases "big glass + grey + plastic?" and "expensive + bad heating systems + 32-year-olds" bolded for emphasis. "
"If You Love Something, Set It Free" Says Man Pushing Yacht Out of DuSable Harbor 
"Fuck, I'm gonna miss that boat, dude. She was good, and pure, and I had sex on it," Gregg said, sighing heavily. "When you have a boat, you don't even remember what it's like not to have a boat."
GOP Reminds Americans to Not Wear White, Vote After Labor Day
"If you vote, it's likely that your neighbors and friends are going to talk behind your back about how tacky you are. You know how people are wont to talk and gossip!"
Citing High Waves, National Weather Service Says Stay Out of Lake Michigan Unless You're Ready to Shred Some Rad Chop
"Those waves will come out of nowhere broatmeal," continued Harris. "Absolute lameoid move to get pulled in without your board. Not chill in my opinion."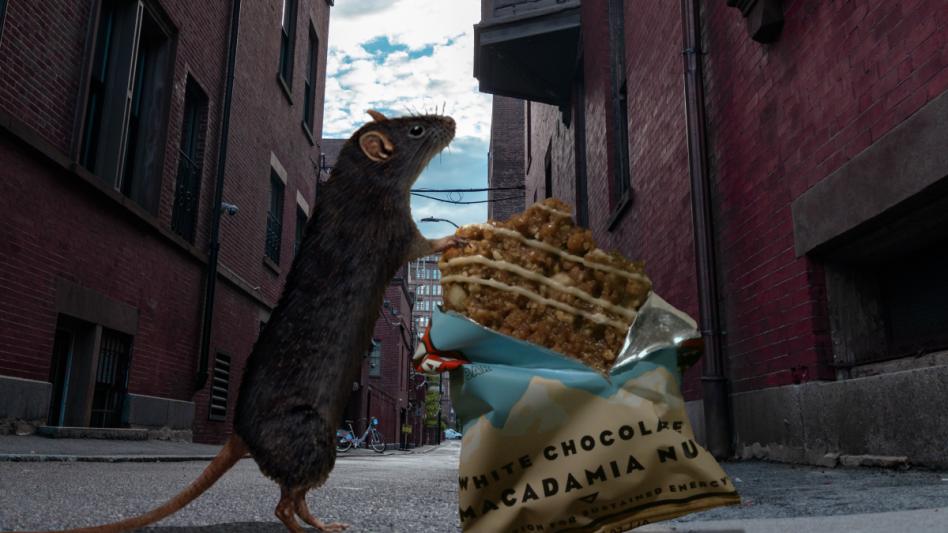 Rat Feeling Left Out Of This Particular Plague Narrative
"Come on, make us the villain, we can take it!"
Coffee Shop Replaces Entire Menu With Oat Milk
LINCOLN PARK — In a world that seems to gain more lactose or dairy avoiders by the day, the options for non-dairy milk substitutes are rapidly expanding.
Mayor Lightfoot Lowers Bridges Into River
"No one said how low they wanted the bridges, just that they wanted them lower," said Mayor Lightfoot. "It's not my problem if you all 'monkey pawed' yourselves."