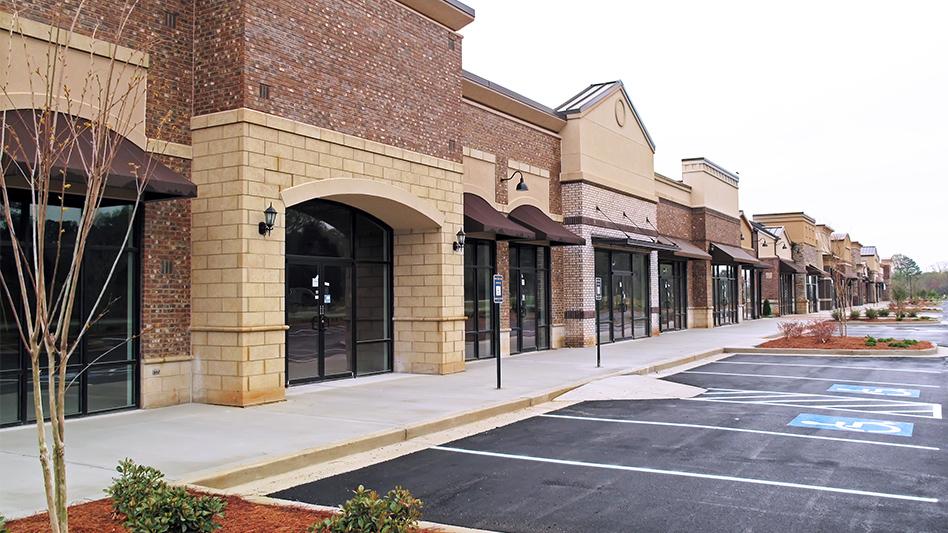 RIVER NORTH — Citizens of Chicagoland's many suburban towns and "villages" came out this week to mourn the many big box stores damaged and looted during unrest in downtown Chicago following a police shooting in Englewood this weekend. 
With media coverage of the looting in River North broadcasting to the great Chicagoland area, suburbanites were quick to issue their judgement of whether or not the shooting of an underage suspect in Englewood was a justifiable reason to attack the part of downtown Chicago that most looked like their own suburban shopping districts.  
"Ah, geez," mused Sam D'Onofrio, 47, self employed, from Naperville, IL. "You hate to see a Best Buy torn into like that. I don't usually go to Chicago, but when I did it was a real comfort seeing that Best Buy. Like bumping into an old friend in a new town." 
D'Onofrio, who hasn't been into downtown Chicago since Christmas shopping in November, 2019, first heard of the looting of Best Buy when a friend from his fantasy football league shared a video from a local news station on Facebook. "I saw some folks go out yesterday and helped to sweep up the parking lot in front of that Best Buy. Wish I could have been there too."
"The Nordstrom on Mag Mile was my Chicago 'happy place,'" said Danelle Harris, 60, retired, from Mount Prospect, IL. "When I start feeling out of place in the big city at least I could go in and condescend to an hourly employee about something obviously outside their control. You can't find that experience elsewhere in the city. Or at least I've never looked."
While many mourned the damage to retail centers, others found the targeting of beloved restaurant chains that dominate the River North Area.
"I just...I can't believe they looted the Portillo's," said Tim Wendleton, 52, an electrician from Elmhurst, IL. "It was just like the Portillo's here, but bigger. Is nothing sacred? Not having it there is going to change that whole neighborhood."
The River North location of Portillo's, a hotdog chain founded in Chicago suburb Villa Park and owned by the Berkshire Partners investment group, opened in 1994, welcoming suburbanites to finally visit a part of Chicago that had previously been what many suburbanites refer to as "sketchy."  The Portillo's is expected to make a full recovery from the looting, and all the damaged clothing, electronics, and luxuries stores are set to reopen as soon as repairs are made. To many Suburbanites, though, the emotional damage done will take longer to heal.
"River North always made me feel so safe, but now, I don't know," said Harris, tearing up, "I guess I could still be convinced to go to Eatly for Mothers' Day. But the Nordstroms? Only if there was a really, really good sale."