Pride
The Latest
"You don't have to go home, but you can't stay here," says an exhausted, overglittered, allied-out city. 
"We needed to create a space where queer people could feel loved without worrying about corporations hijacking their identities or fascists policing their bodies. We also needed a space where I could get some bomb head."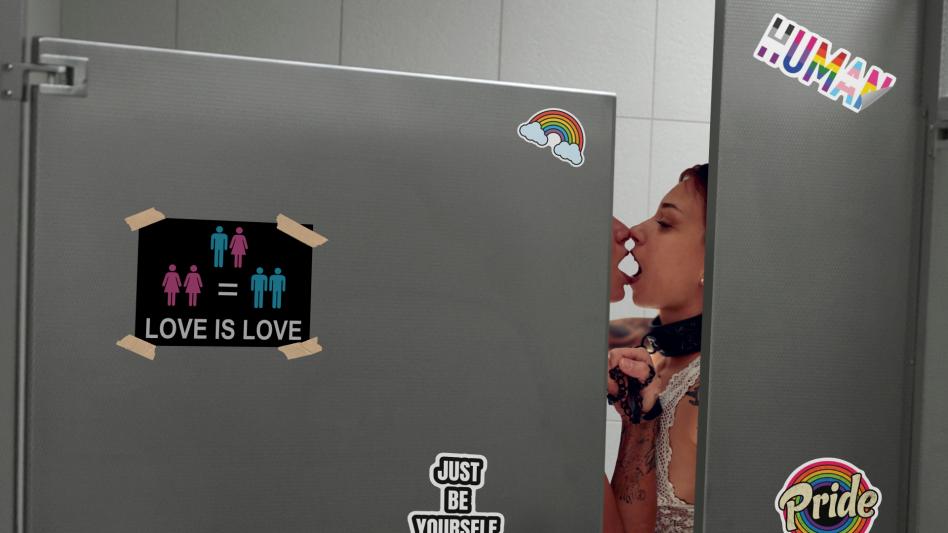 Fortunately, Spalding is on the rebound. Genius Herald reporters last spotted the Rogers Park resident enthusiastically purchasing tickets for a meet-and-greet with the Chicago Bears.