snow time
The Latest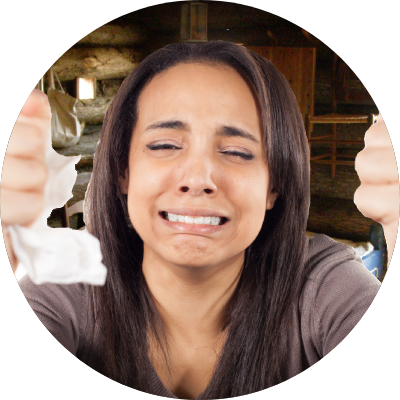 Anna Hart and Edmund Pathfinder
In his heart, Jamie knew the risks. He made a sacrifice - the ultimate sacrifice - so that he could get you, Anna, to safety.
"I Heard It's Going to be an Early Spring," Predicts Asshole Who Knows Nothing
"What the fuck!" proclaimed Markus Delante of Lower West Side as a 2009 Honda Civic piously accelerated into a pure trough of winter slop, anointing Markus in the holy gray gunk.